shadowsNsilhouettes - Killing Infinite Doubt
sNsKid
Hello and welcome to the world of me. I have many interests all of which you'll come to find out about.
There Is A Reason For Everything
This website is all about the random things I see, hear and or think about. Believe me when I say that nothing is too random. My main reason for creating this was because I got tired of having so much of my internet world scattered across so many websites. With www.snskid.8m.net I now have a hub for all of my internet activity.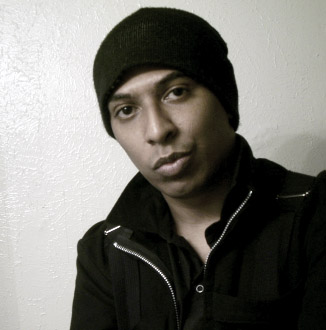 A Special Message From sNsKid
My Contact Information
Get To Know Me Personally